EAT ADK RESTAURANT
WEEK
CELEBRATING GOOD EATS IN THE ADIRONDACKS
It's that time of year! Come out this April 27th – May 4th for the second annual EAT ADK Restaurant Week! This year's celebration of good eats in the Adirondacks is going to be BIGGER, BETTER, and even TASTIER!
Join us as restaurants throughout Keene, Lake Placid, Saranac Lake, Wilmington, & Tupper Lake will be offering special Prix Fixe menus with pricing options of $15, $20, & $30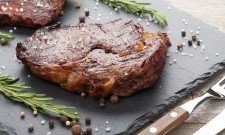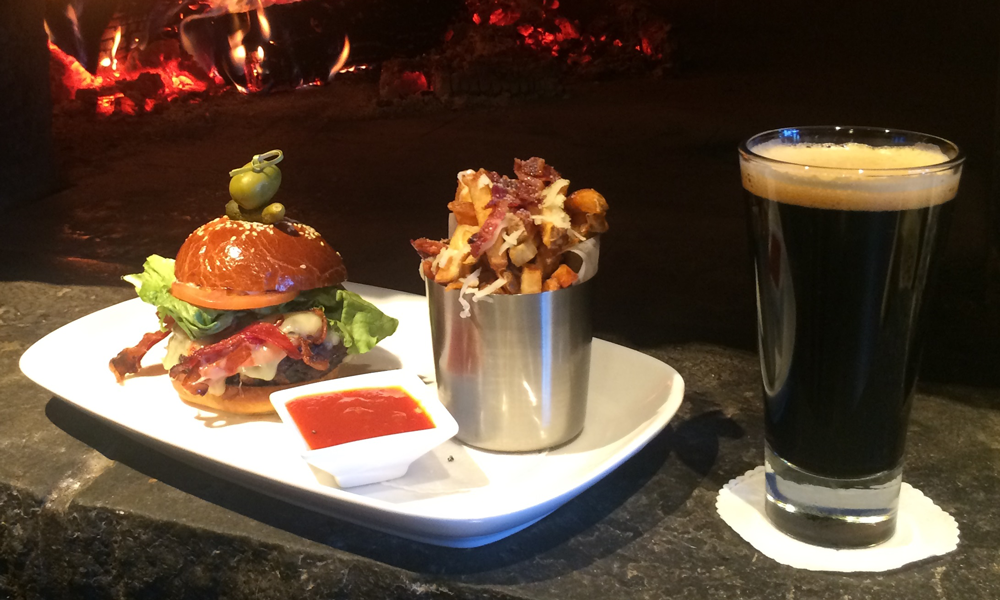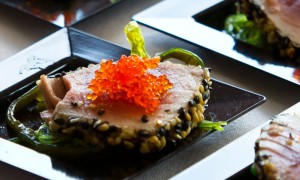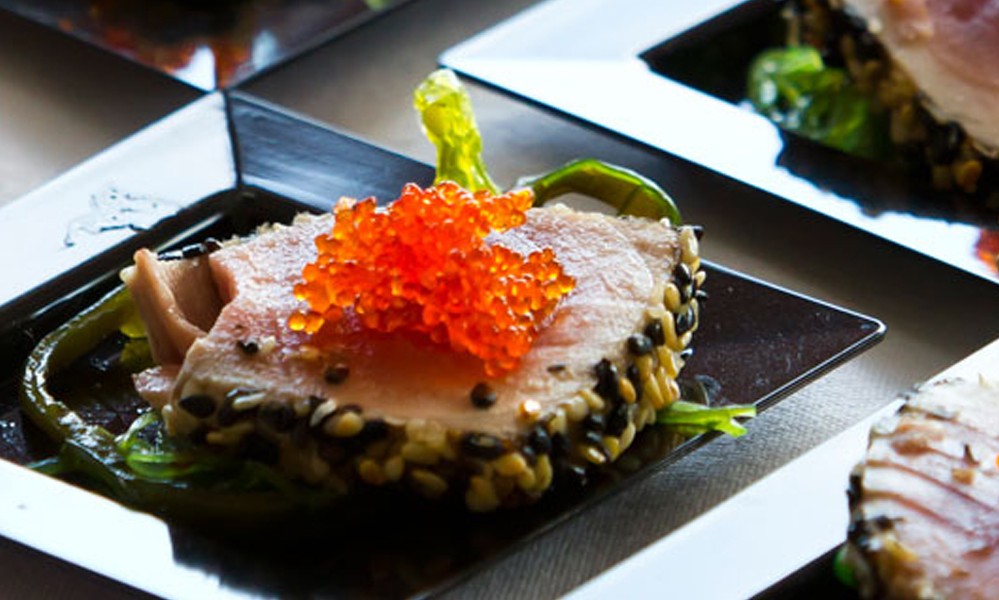 What next?!
1.) Browse the menus & Plan for a night out! Check out our Participating Locations tab to see what different restaurants have to offer. After that check out the EAT ADK calendar of events & discounts around town !
2.) Make Reservations & Book your "Staycation"!  Not all restaurants in Lake Placid Require reservations, but to be safe call ahead! Now is also the time to check out what sort of lodging packages our partners have to offer. Why not make a weekend out of it and try out the area's amenities!
3.) Dine early and often! With so many area restaurants participating, why not try to hit them all! Start trying them early – the event only lasts seven days!
4.) Splurge! Lots of restaurants offer affordable wines, add-ons and special desserts. With such reasonable dinner prices, why not treat yourself to a some extra treats!
5.) Pay it forward! That fabulous meal you just had was also a great deal. Be sure to tip your server and spread the word!
5.) Swing Back here to EATADK.COM! Make sure to stop back here to fill out a short customer feedback survey about your experience and be entered to win a great prize!